Postdoctoral Researchers for S3-Semantics of Software Systems
The CISPA Helmholtz Center for Information Security is looking for multiple Postdocs who want to work with Andreas Zeller on his ERC-granted project "S3-Semantics of Software Systems". 

About the project
In the S3 project, Andreas Zeller and his team will develop software bots that automatically test, debug and monitor software systems. Andreas is looking for Post-Docs who would like to combine their own independent research agenda with S3 techniques. For details on S3, check out the project website, which also includes the research proposal.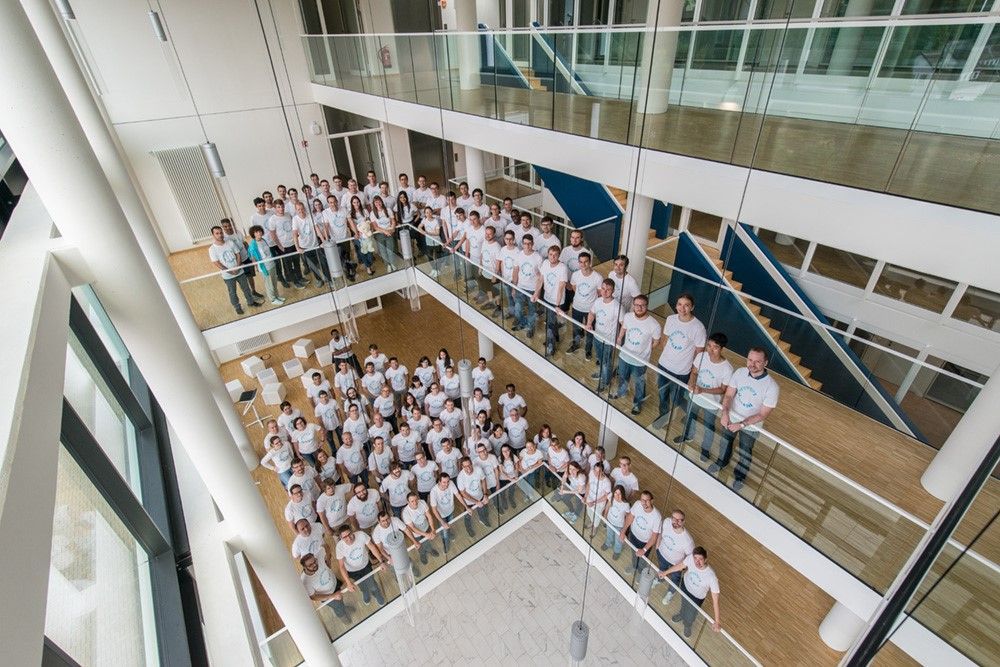 What we offer
Full time-gross base salary for E13 (starting from around 4.900,00€/month) according to the scale of the TVöD Bund (German Federal Employment Agreement) 
Comprehensive benefits package that includes health insurance coverage, 30 days of paid vacation and a robust pension scheme
Possibilities for personal and professional growth, encompassing language classes, research support, as well as extracurricular and social activities
Our onboarding team will provide you with all the necessary support for a seamless and successful start to your journey with us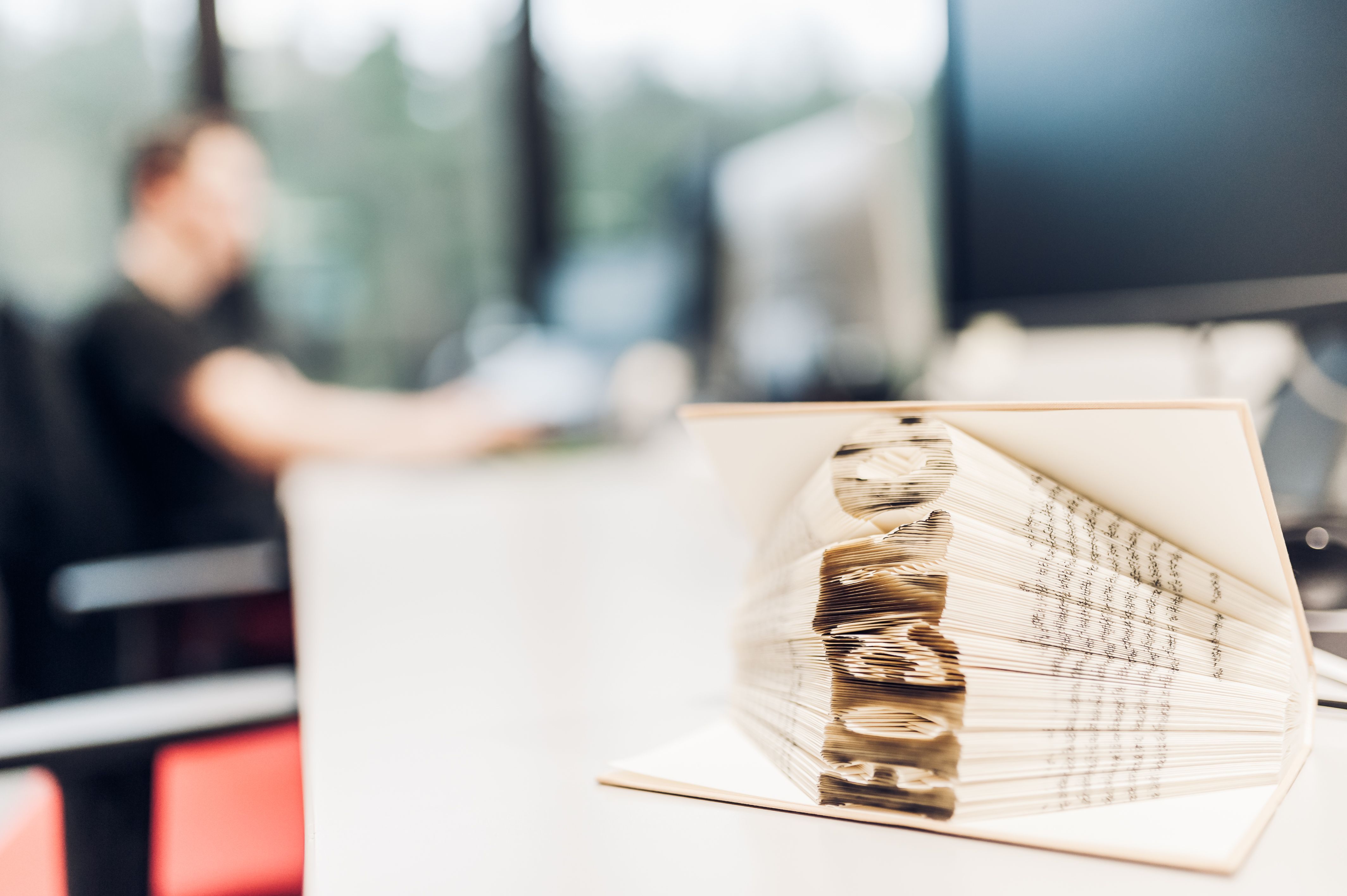 What we expect
You have a doctoral degree from a top-tier, research-oriented institution of higher education in a topic relevant to the project, including
- Software testing
- Software analysis
- Automated debugging and repair
- System security
- Applied machine learning
You have demonstrated your ability to develop and execute a cutting-edge research agenda
You are proficient in spoken and written English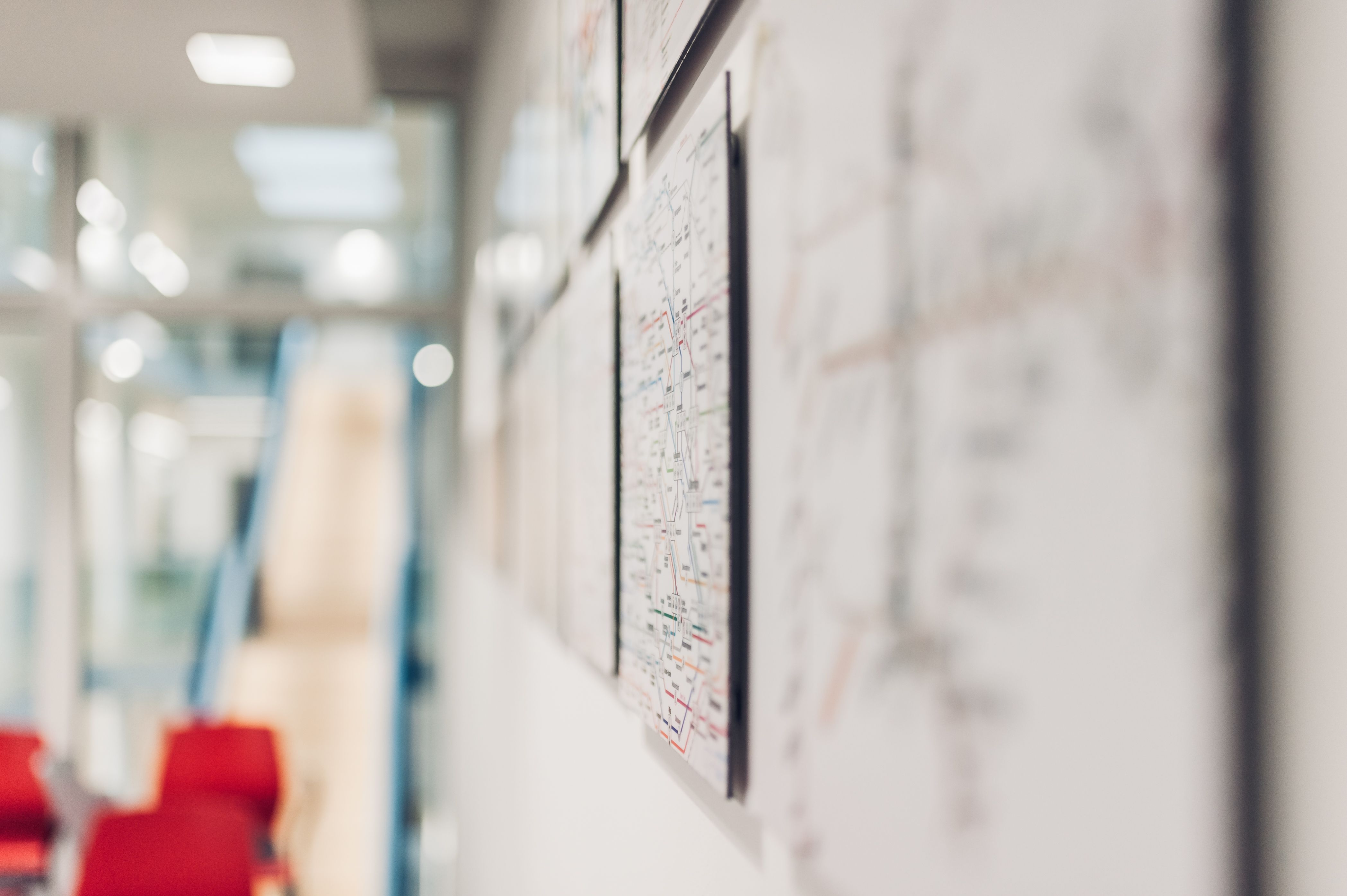 Work @CISPA
We promote a flat hierarchy that encourages working together as a cohesive team and contributing one's perspectives and ideas
We have an English-speaking work environment; a command of German is not required for a successful career at CISPA, but if you want to learn German, we offer free courses
We offer an exceptional research infrastructure and a robust science support system
Our location Saarbrücken is a city with international flair (e.g., an International School and distinguished cuisine influenced by the proximity to the French border). The city is also known for its green spaces, parks and proximity to nature, providing opportunities for relaxation and outdoor activities.

Application Process
CISPA is dedicated to promoting diversity and inclusion in the field of Computer Science. As part of the Equal Opportunity Plan, we are actively working towards increasing the representation of women, minorities, and individuals with disabilities. We explicitly encourage women to apply. Applications of severely disabled candidates with equivalent qualifications will be given priority. We generally welcome applications from individuals irrespective of gender, nationality, ethnicity, social origin, religion/belief, disability, age, sexual orientation, or identity.
In case of interest in working at CISPA, please press the "Apply now" button. Please upload your documents in PDF format on our application platform. Applications via email cannot be accepted.
For any questions regarding the application process, please contact us at jobs@cispa.saarland .
About CISPA

CISPA Helmholtz Center for Information Security is a German national Science Institution within the Helmholtz Association and provides a unique work environment that offers the advantage of a university department and a research laboratory alike. CISPA's mission is to rethink the digitized world of the future from the ground on up an make it safer through innovative cutting-edge research. CISPA is committed to the highest international academic standards. We offer a world-class research environment that grants extensive resources to a wide range of researchers and constitutes an attractive destination for the best talents and scientists from all countries. CISPA provides a highly international and diverse working environment, currently hosting researchers of over 40 nationalities.
Our headquarters are located in Saarbrücken, in the tri-border area of Germany, France and Luxembourg. The CISPA campus is located close to Saarland University, which is known for its excellence in Computer Science, the Max Planck Institute for Informatics, the Max Planck Institute for Software Systems, and the German Research Center for Artificial Intelligence (DFKI).
For more information about CISPA, see https://cispa.de/en
All information on the processing of your personal data, your statements in the application process and your data privacy rights can be found in our data privacy policy.