Technical Consultant for Startups (m/f/d)
CISPA - Helmholtz Centre for IT Security is a large-scale federal research institution within the Helmholtz Association. It researches information security in all its facets.
With its continuous growth, CISPA as a Helmholtz Center will have the necessary critical mass of researcher:s (500+) to address a comprehensive and holistic treatment of the pressing grand challenges in cybersecurity and privacy research that our society is facing in the age of digitalization. CISPA aims to take a prominent position in research, transfer and innovation at the international level by combining cutting-edge, often revolutionary basic research with innovative application-oriented research, appropriate technology transfer and societal discourse. Thematically, it aims to cover the entire spectrum from theory to empirical research. It is deeply rooted in computer science and collaborates in an interdisciplinary way with researchers in related fields such as medicine, law, and the social sciences.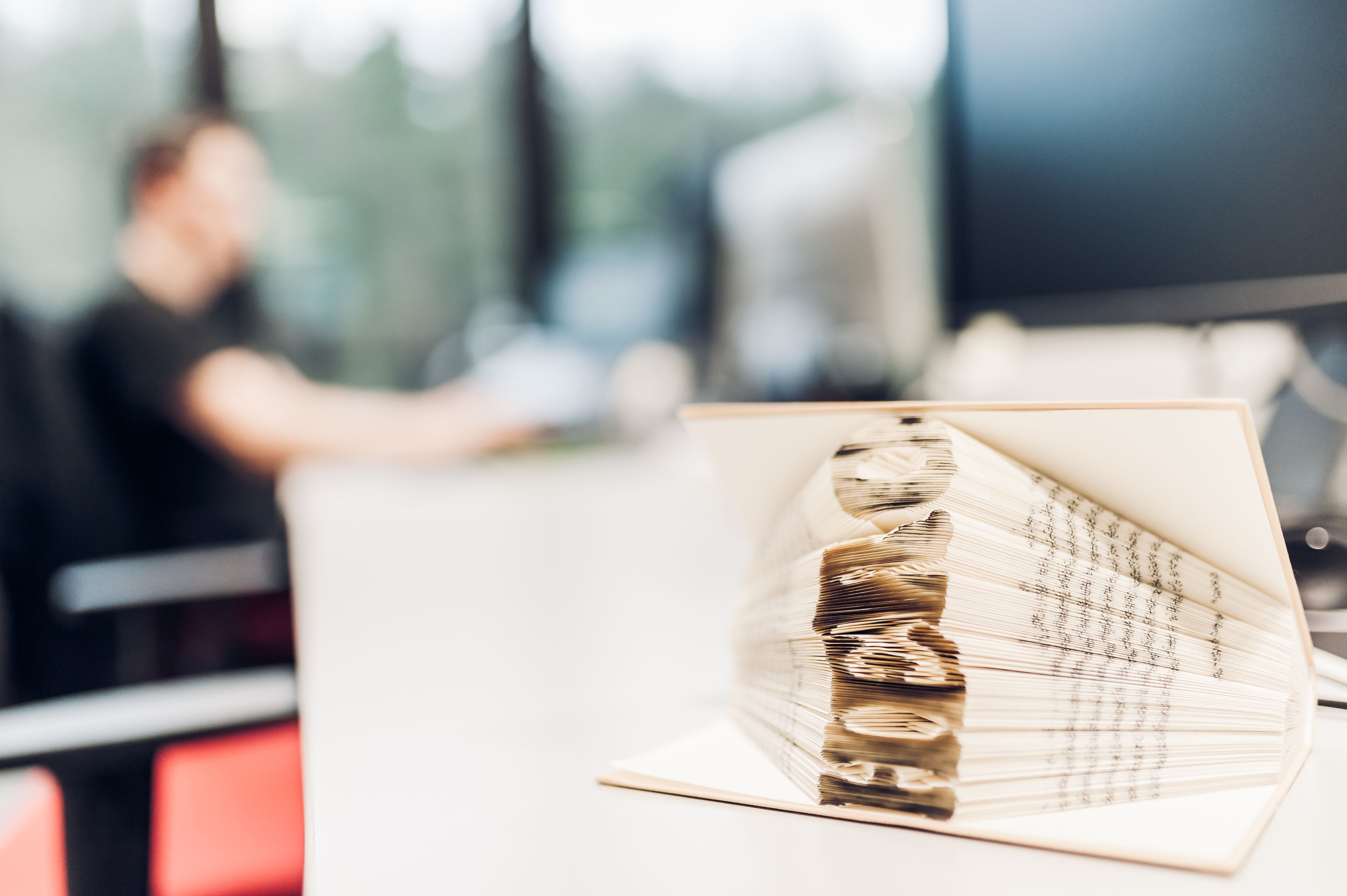 Your responsilities will include:
Facilitating, coaching and providing technical advice to start-up teams with respect to technological approaches and product development, in addition to assessing market readiness


Consulting and appraising ideas for spin-offs in the context of the StartUpSecure program

Setting up a pool of mentors to provide technical support for start-ups 

Developing and holding events focussing on technical development of IT security solutions

Making contact with start-ups with a view to using the co-working space

Accompanying and coordinating interactions with investors and potential clients from industry

Drafting of concepts for successful formation of start-up teams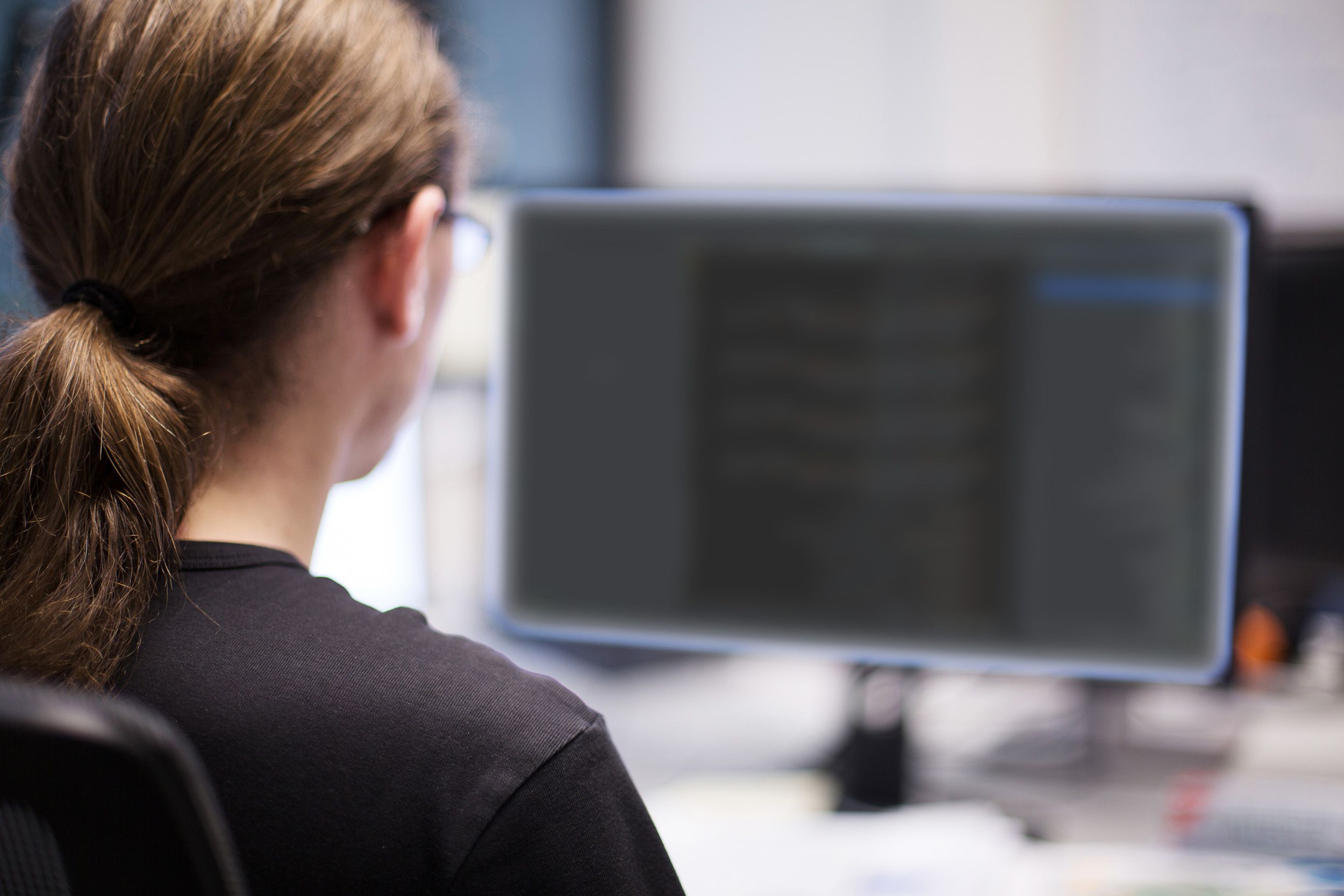 Your qualifications:
Degree in computer science, business information systems, IT security or comparable qualification


Experience in academic work and transfer of scientific findings to market-ready products is an advantage


Keen interest in the start-up environment and technical innovation; ideally some experience in the area of start-ups, incubators, accelerators or similar


Independent, structured and analytical approach to work, strong organisational, collaborative and communications skills


Very good command of English and German, both written and spoken

What we offer
An exciting and challenging job with a lot of creative freedom in a research institution that works on future topics in the field of information security in a scientific and at the same time strongly international environment. For us, the compatibility of family and career as well as equal opportunities are an integral part of our personnel policy. Therefore, all positions are suitable for part-time work. The remuneration and social benefits are based on the collective agreement for the public service (TVöD Bund). The classification depends on the qualifications and the tasks assigned. Severely disabled persons will be given preferential consideration in the event of equal suitability.
We welcome applications regardless of gender, nationality, ethnic and social origin, religion/belief, disability, age and sexual orientation and identity.
Contact
Our Application Management Team will be happy to answer any questions regarding your application.

For questions regarding the content of the position, please contact Maximilian Wolf 
via E-Mail
.
All information on the processing of your personal data, your details in the application process and your data protection rights can be found in our privacy policy.