Wissenschaftliche Mitarbeiter:innen
Research Assistant (m/w/d) Web Design
CISPA
The CISPA Helmholtz Center for Information Security provides a unique work environment that offers the advantages of a university department and a research laboratory alike. As the latest member of the Helmholtz Association, the largest research organization in Germany, CISPA has embarked on a mission: to rethink the digitalized world of the future from the ground up and make it safer through innovative cutting-edge research. In the medium term, the center will grow to more than 800 employees with 60 Faculty and research group leaders. Faculty receive extremely competitive institutional funding, enjoy academic freedom, and build and lead their team of young researchers, and are granted the opportunity to teach graduate and undergraduate courses. 
CISPA is located in Saarbrücken, in the tri-border area of Germany, France, and Luxembourg. We maintain an international and diverse work environment and seek applications from outstanding researchers worldwide. The working language is English. A command of German is not required for a successful career at CISPA.
Empirical Research Support Team
We, the Empirical Research Support Group at CISPA, are looking for a research assistant with expertise in web design. We work closely with other departments within CISPA to conduct empirical research in the area of cybersecurity. For instance, we seek to better understand why people tend to use weak passwords and how they use and react to more modern authentication mechanisms. We want you to help us conduct this research.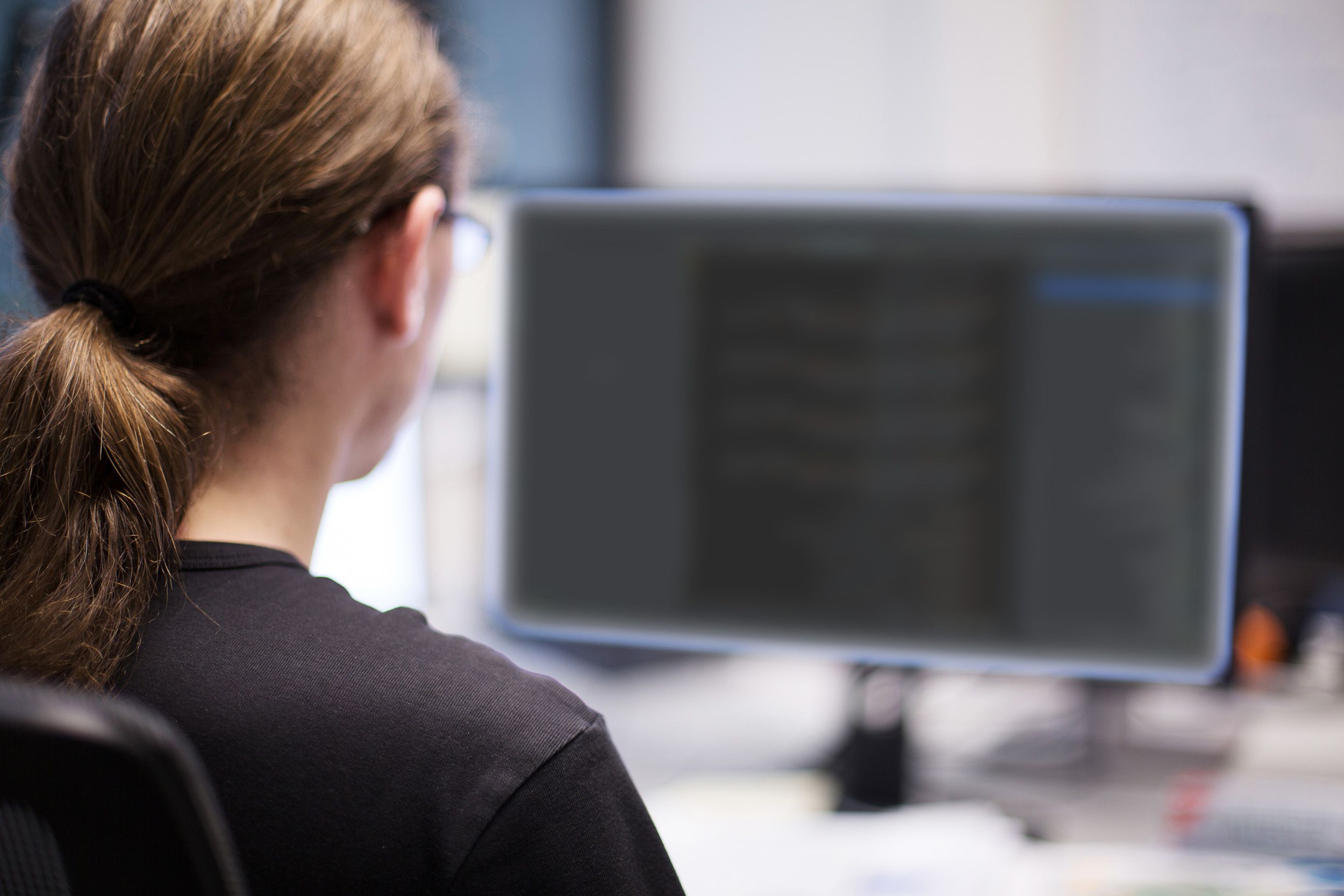 Tasks
We are currently running the following projects you can help with:
Soon, we start to offer a survey software to researchers at CISPA. We would like to create a few predefined templates for conducting surveys. Thus, we want you to create these templates according to the corporate design guidelines.

 

In addition, once in a while we need to publish web pages for research projects. Most of the time, these are built using a static-site-generator. However, we would like to build different templates which fit the corporate design guidelines.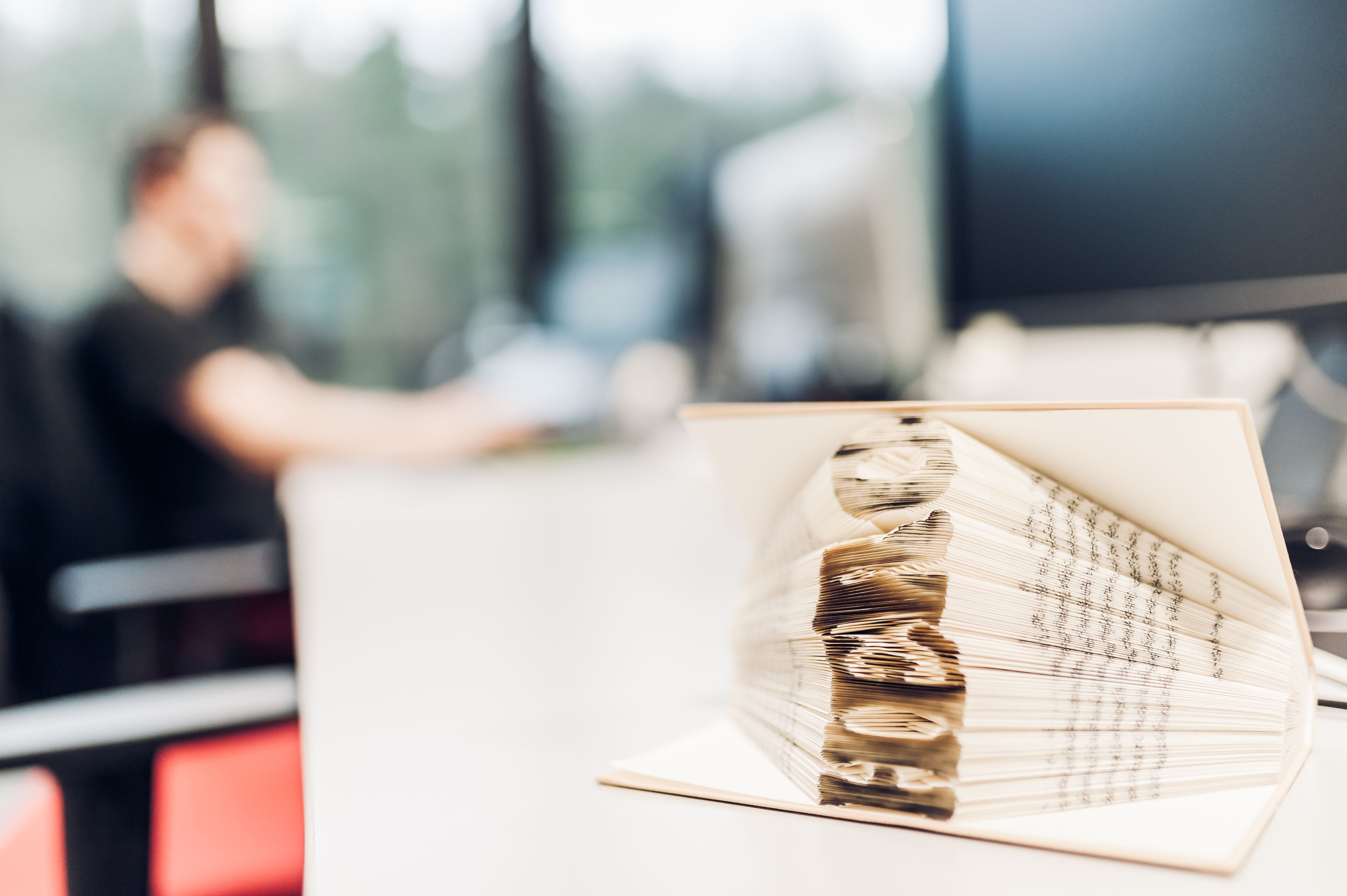 Your profile
You have strong expertise in web design and know how to make beautiful web pages
Preferably, you know how to adapt web pages according to corporate design guidelines
You are used to work independently
You are interested in working with an inter-disciplinary team and get a first impression of topics in cybersecurity research
You speak English and/or German fluently
You gained experience in creating templates for static-site generators or content management systems.

You need to be enrolled at a German university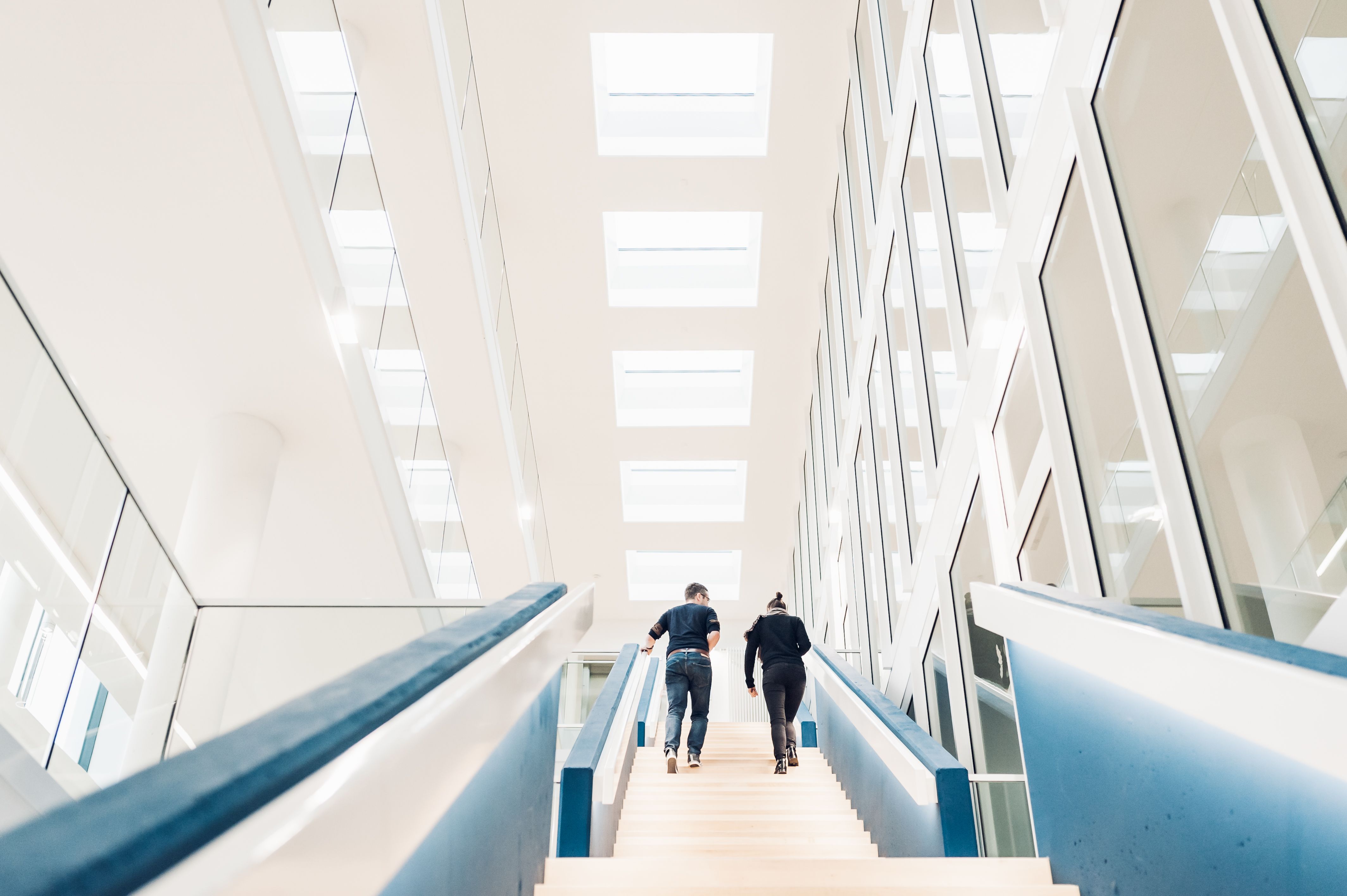 We offer
CISPA maintains an open, international and diverse work environment

An in-depth dive into scientific research in general and the field of cybersecurity in particular

Payment according to the guidelines of the German federal government for research assistants including vacation entitlement, with a possible contract range between 8 and 19 hours per week. Remote work (if you are not living in Saarbrücken) is possible after consultation (but you need to live in Germany).

At first, this position is limited to six months.





How to apply
·       Please send us your CV in which you state at which German university you are enrolled. (After pressing the apply button, use the "CV" field to upload your CV.)
·       Please send us a description of three recent web design projects. Please describe technical details of the platform the web page is running on, which tools you used to build this web page, and a link to the corresponding web page (if possible). (After pressing the apply button, use the "certificates" field to upload your project descriptions.)
·       If possible, please provide us with your latest employers' reference (Use the "certificates" field again.)
·       A motivation letter is not necessary and will not be read
Questions?
If you have any questions regarding your application please contact our Onboarding Team via email to otm@cispa.saarland. 
If you have task related questions please contact Rudolf Siegel and Rebecca Weil:  ers@cispa.de.
No Questions? Then hit Apply now!!! :-)
All information on the processing of your personal data, your statements in the applicati on process and your data privacy rights can be found in our data privacy policy.