EU Project Coordinator - Bridge-Head Officer (m/f/d)
The CISPA Helmholtz Center for Information Security is a major federal research institution within the Helmholtz Association. The scientists research information security in all its facets. They conduct cutting-edge basic research as well as innovative application-oriented research and work on pressing challenges in cybersecurity, artificial intelligence and data protection. CISPA research results find their way into industrial applications and products that are available worldwide. In this way, CISPA strengthens the competitiveness of Germany and Europe. It also promotes talent and is a cadre for excellently trained specialists and managers for industry. In this way, CISPA also carries its know-how into the future.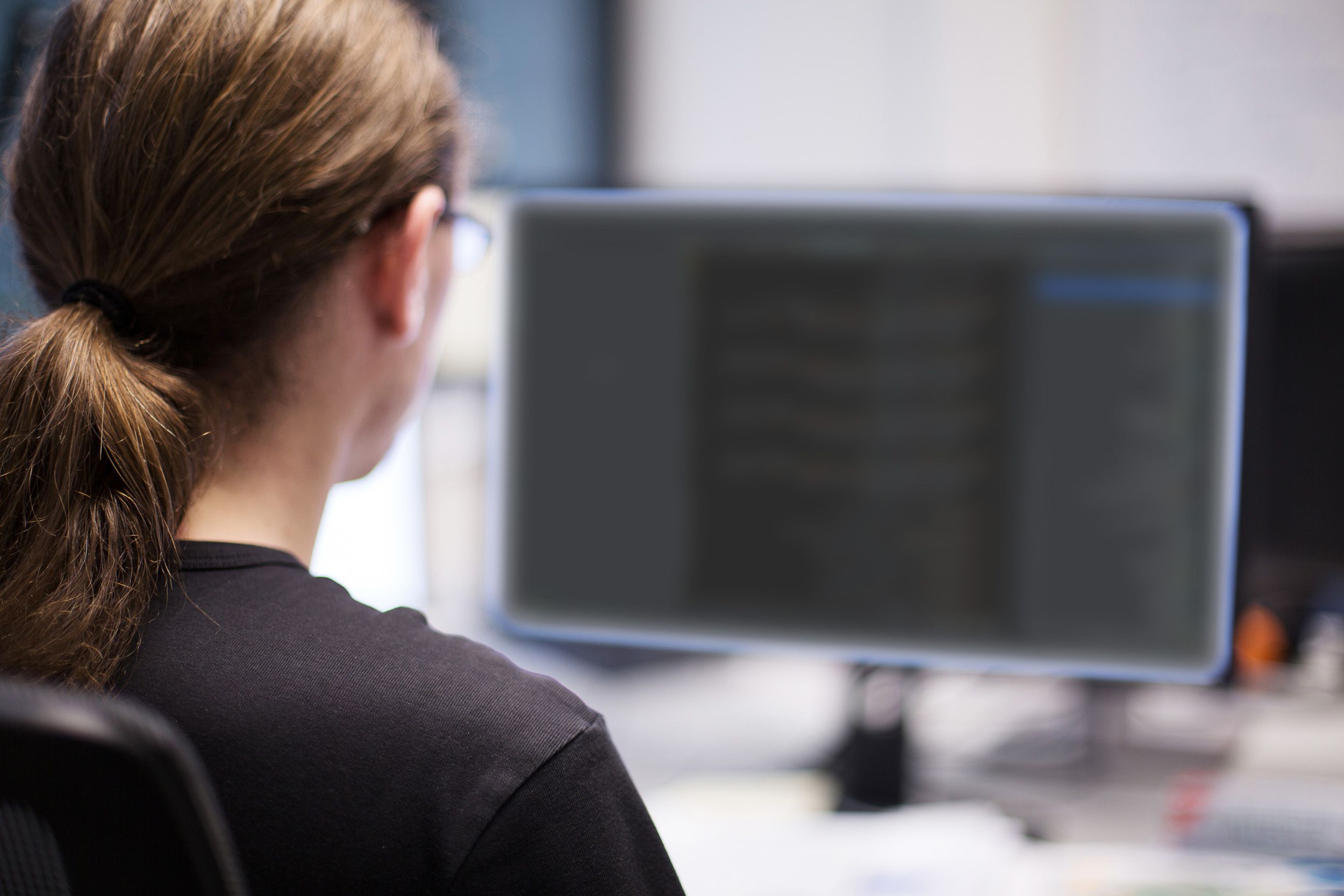 Main activities and responsibilities
CISPA has the coordinating role of the EU-funded virtual center of excellence ELSA. In this function, a bridge-head office is implemented at the coordination office. You will be the main contact at this office. Structurally, you are at the same time part of the ELSA project team - along with the PI, researchers and support staff - and the grants support team with other project coordinators. With this combination you have access to all the resources you need to perform the tasks.
The bridge-head office has a central role in the project. As its coordinator it is your task to ensure an efficient and effective interaction between the project partners with other networks, in particular ELLIS and ELISE, as well as to establish contacts with related initiatives in the European AI community. Additionally, you coordinate the activities intended to further expand the network and to support the mobility of the partners.
The support of next generation talents in the field of safe and secure AI is a major goal of the center of excellence. In this context, you promote the offers for Ph. D. and postdocs. Moreover, you are responsible to keep track of the activities across networks and to prepare describing texts and statistics for reports in order to reflect the success of the network.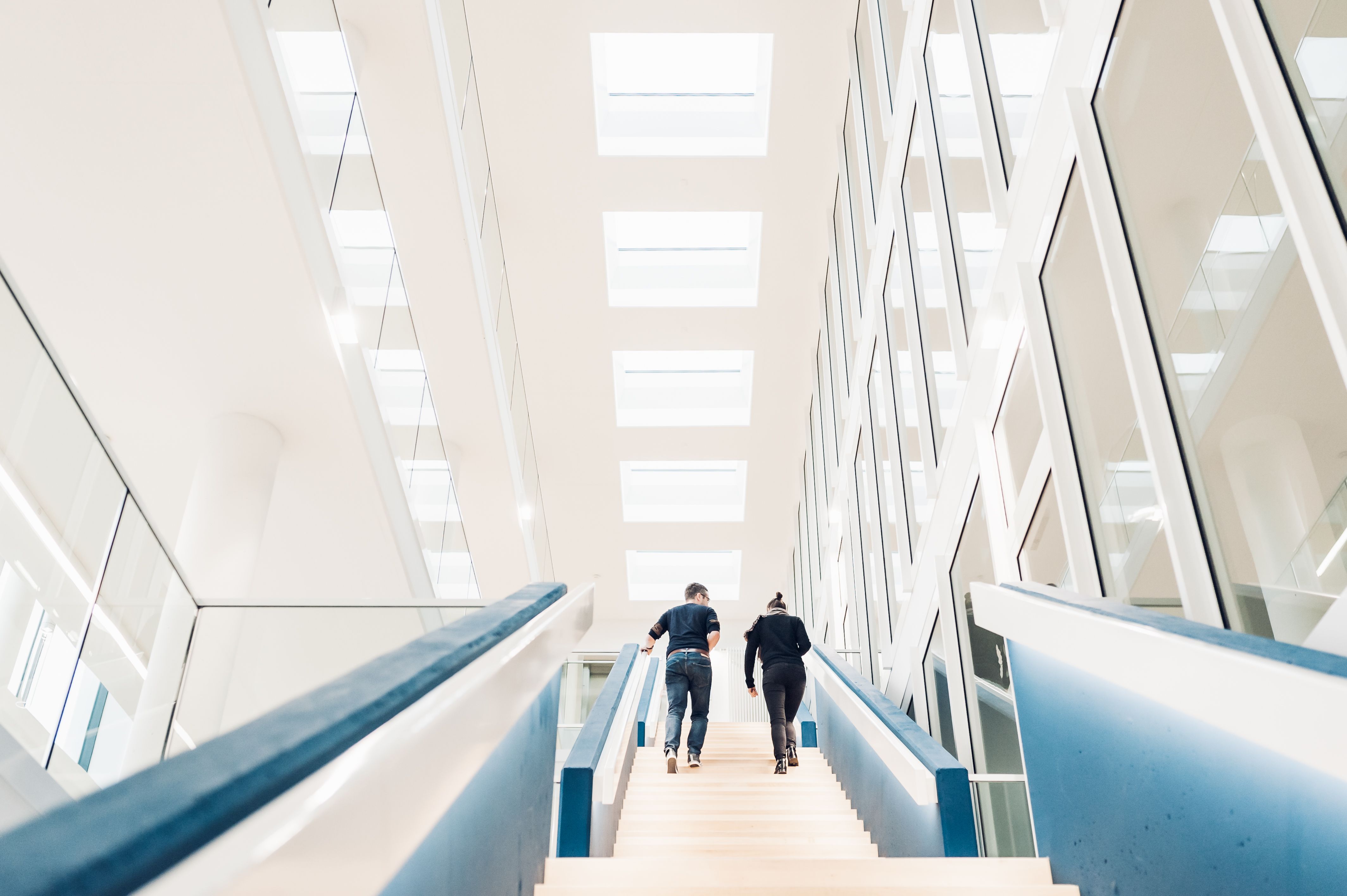 Your qualifications
Academic degree, preferably in a computer science related discipline
Experience in project management, preferably in EU funded projects
Experience in working with research institutions and associations
Excellent planning skills, ability to meet tight deadlines, shift between different tasks and to keep good overview of priorities
Strong interpersonal, intercultural, and communication skills
Pro-active and hands-on mentality, service-oriented work attitude
Responsibility, flexibility, ability to work both in a team and independently
Fluency in English and German (both in writing and speaking)
What we offer
An exciting and challenging job with a lot of creative freedom in a research institution that works on future topics in the field of information security in a scientific and at the same time strongly international environment. For us, the compatibility of family and career as well as equal opportunities are an integral part of our personnel policy. Therefore, all positions are suitable for part-time work. The position is initially limited to 2 years, after which it can be made permanent.  The remuneration and social benefits are based on the collective agreement for the public service (TVöD Bund). The classification depends on the qualifications and the tasks assigned. Severely disabled persons will be given preferential consideration in the event of equal suitability.
We welcome applications regardless of gender, nationality, ethnic and social origin, religion/belief, disability, age and sexual orientation and identity.
Contact
If you have any questions regarding your application, please feel free to contact our Onboarding and Talent Management Team.
For questions regarding the content of the position, please contact Dr. Sandra Strohbach by E-Mail .
Application deadline is extended to October 10th 2022.
Sämtliche Informationen zur Verarbeitung Ihrer personenbezogenen Daten, Ihrer Angaben im Bewerbungsverfahren und Ihre Datenschutzrechte finden Sie in unserer Datenschutzerklärung.