The CISPA Helmholtz Center for Information Security is looking for PhD Students in areas related to:

Cybersecurity, Privacy and Cryptography

Machine Learning and Data Science

Efficient Algorithms and Foundations of Theoretical Computer Science

Software Engineering, Program Analysis and Formal Methods

We constantly seek applications from qualified researchers regardless of their national origin or citizenship. The working language is English. A command of German is not required for a successful career at CISPA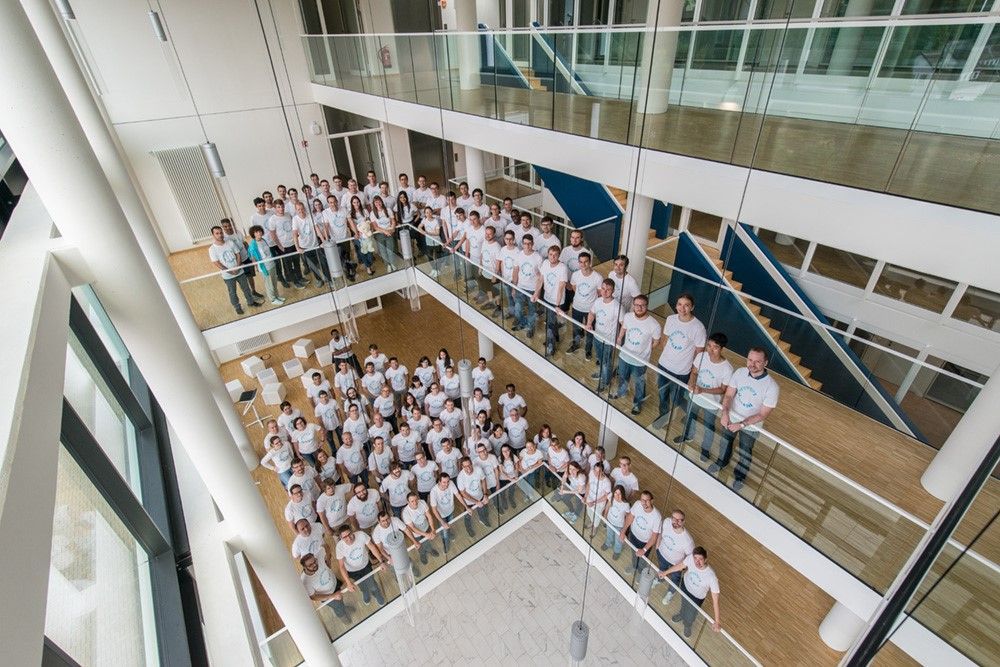 What we offer
Admitted students are paid employees of CISPA with a full-time contract of three years with the possibility of one year extension. Salary starting from approx. €4180 (gross/month) according to the scale of the TVöD (German Federal Employment Agreement)
Health insurance, 30 days paid time off and a pension scheme
Opportunities for development and growth from language classes, research support to extracurricular and social activities
Our onboarding team will provide you with all information needed for a successful start and support you if needed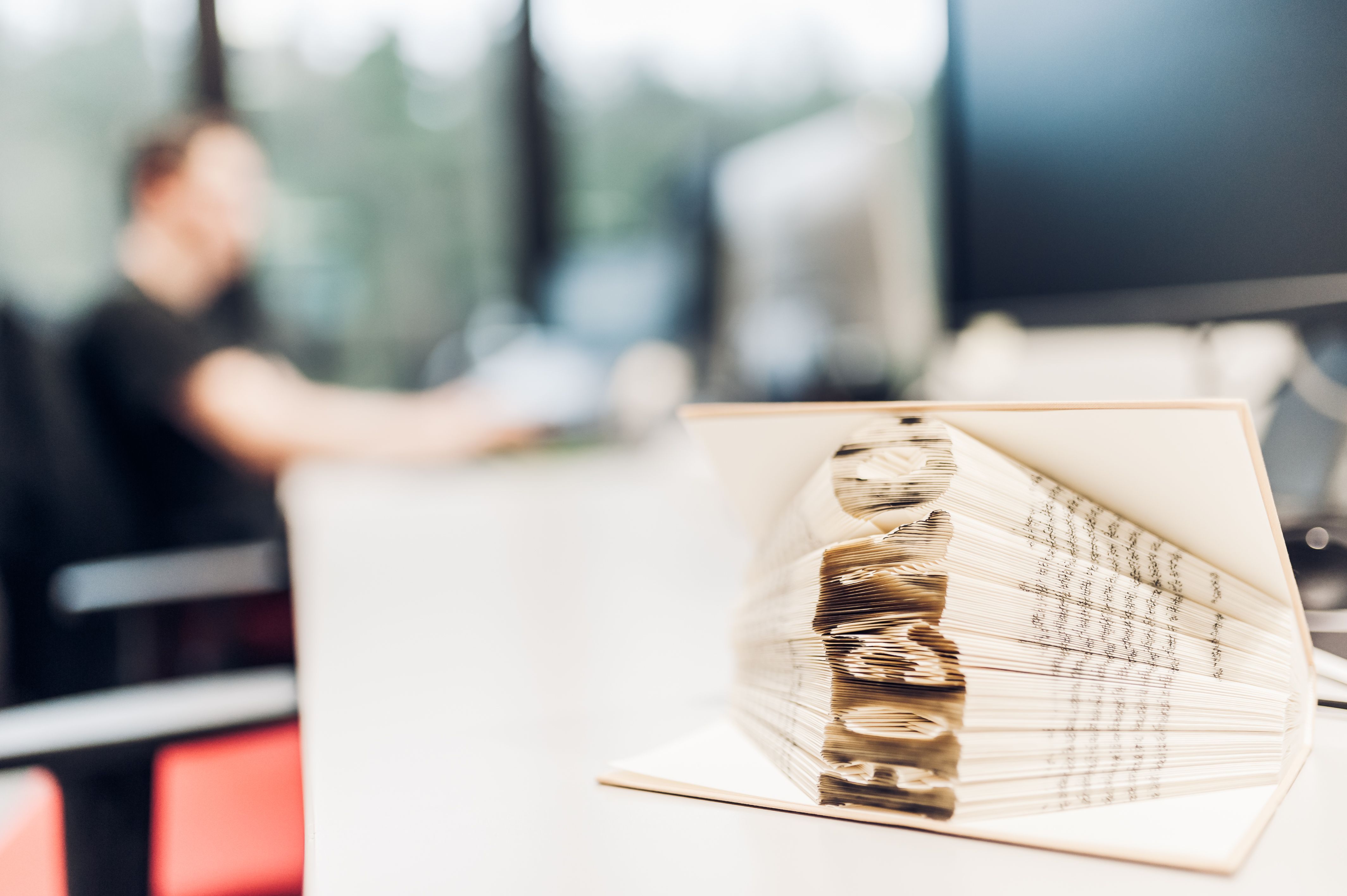 What we expect
You have a Bachelor's or Master's degree from a top-tier, research-oriented institutions of higher education in a subject relevant to our research
You should have an outstanding academic record (at or near top of your class)
You're proficient in spoken and written English
You have strong letters of recommendation from your academic advisors
Application
Qualified candidates who wish to pursue a doctoral degree in a research area covered by CISPA faculty may apply at any time. We will accept applications throughout the year for exceptionally strong candidates. Admitted applicants will have an opportunity to visit the center and its partner institutions and interact with faculty and students before making their decision. Admitted students are advised by CISPA faculty. All doctoral researchers at CISPA will be a member of a graduate program at our partnering degree-granting universities. For example, PhD Students in Saarbrücken are part of the Saarbrücken Graduate School of Computer Science at Saarland University, with whom we have a long-standing close collaboration.
CISPA is committed to increasing the representation of women, minorities, and individuals with disability in Computer Science. In accordance with the Equal Opportunity Plan, CISPA aims at increasing the number of women in Computer Science, and explicitly encourages women to apply. Applications of severely disabled candidates with equivalent qualifications will be given priority. In general, we welcome applications regardless of gender, nationality, ethnic and social origin, religion/belief, disability, age, sexual orientation and identity.
In case of interest in working at CISPA, please press the "Apply now" button at the end of the page. Please upload your documents in PDF format on our application platform. Applications via email cannot be accepted.
For any questions regarding the application process, please contact us at applications@cispa.de.
About CISPA

CISPA Helmholtz Center for Information Security is a German national Science Institution within the Helmholtz Association and provides a unique work environment that offers the advantage of a university department and a research laboratory alike. CISPA's mission is to rethink the digitized world of the future from the ground on up an make it safer through innovative cutting-edge research. CISPA is committed to the highest international academic standards. We offer a world-class research environment that grants extensive resources to a wide range of researchers and constitutes an attractive destination for the best talents and scientists from all countries. CISPA provides a highly international and diverse working environment, currently hosting researchers of over 40 nationalities.
CISPA headquarter is located in Saarbrücken, in the tri-border area of Germany, France and Luxembourg. The CISPA campus is located close to Saarland University, which is known for its excellence in Computer Science, the Max Planck Institute for Informatics, the Max Planck Institute for Software Systems, and the German Research Center for Artificial Intelligence (DFKI).
For more information about CISPA, see https://cispa.de/en
All information on the processing of your personal data, your statements in the application process and your data privacy rights can be found in our data privacy policy.