Tenure-Track Faculty in Artificial Intelligence and Machine Learning (f/m/d)
CISPA is a world-leading research center that focuses on Information Security and Machine Learning at large. To expand and further strengthen our center, we are looking for 
Tenure-Track Faculty in Artificial Intelligence and Machine Learning (f/m/d) 
All applicants are expected to grow a research team that pursues an internationally visible research agenda. To aid you in achieving this, CISPA provides institutional base funding for three full-time researcher positions and a generous budget for expenditures. Upon successful tenure evaluation, you will hold a position that is equivalent to an endowed full professorship at a top research university. We invite applications of candidates with excellent track records in Artificial Intelligence and Machine Learning, especially in (but not limited to) the fields of
Accountability and Authenticity


Causality

Fairness

Federated and Decentralized Learning

Foundations of Statistically Sound (Deep) Learning from Data


Human Factors of AI


Interpretability and Explainability,

Neuro-Symbolic Learning


Privacy

Reinforcement Learning


Robustness and Reliability

Sample- and Computationally Efficient Mining and Learning

Secure and Safe AI
CISPA values diversity and is committed to equality. We provide special dual-career support. We explicitly encourage female and diverse researchers to apply.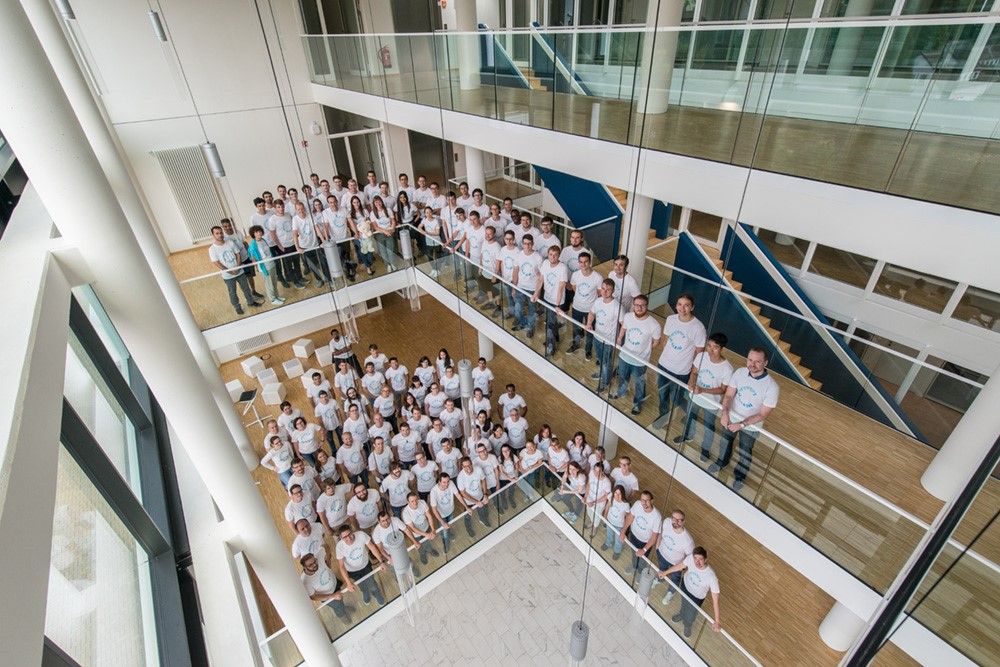 The CISPA Ecosystem
Full academic freedom

Flat hierarchy

Tenure-track mentoring program 

English-speaking working environment; a command of German is not required for a successful career at CISPA

World-class research infrastructure and support

Saarbrücken, a city with an international flair (e.g., an International School and a distinguished cuisine influenced by the proximity to the French border)

Dual Career opportunities

Free optional German courses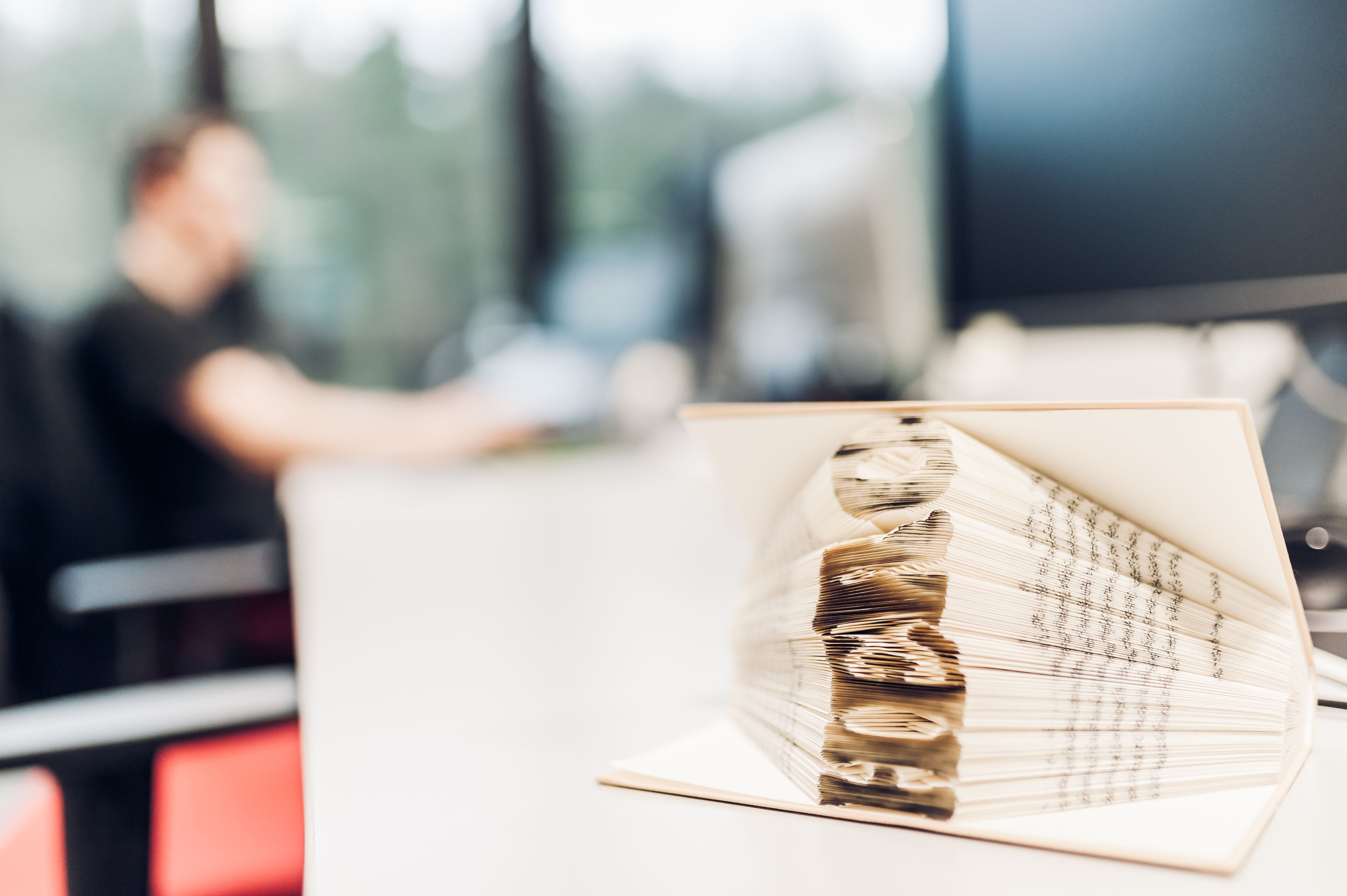 We offer
Full-time gross base salary starting from approx. €6800/month according to the associate professor (W2) scale of the TVöD (German Federal Employment Agreement)

Contractual benefits including 30 days of paid leave per year, pension scheme, paid parental leave, and monthly allowances for spouse and children

Three fully funded full-time research staff positions as well as a generous budget for research expenditures

Support for relocation, administrative tasks (e.g., visa and work permits) and organization of child care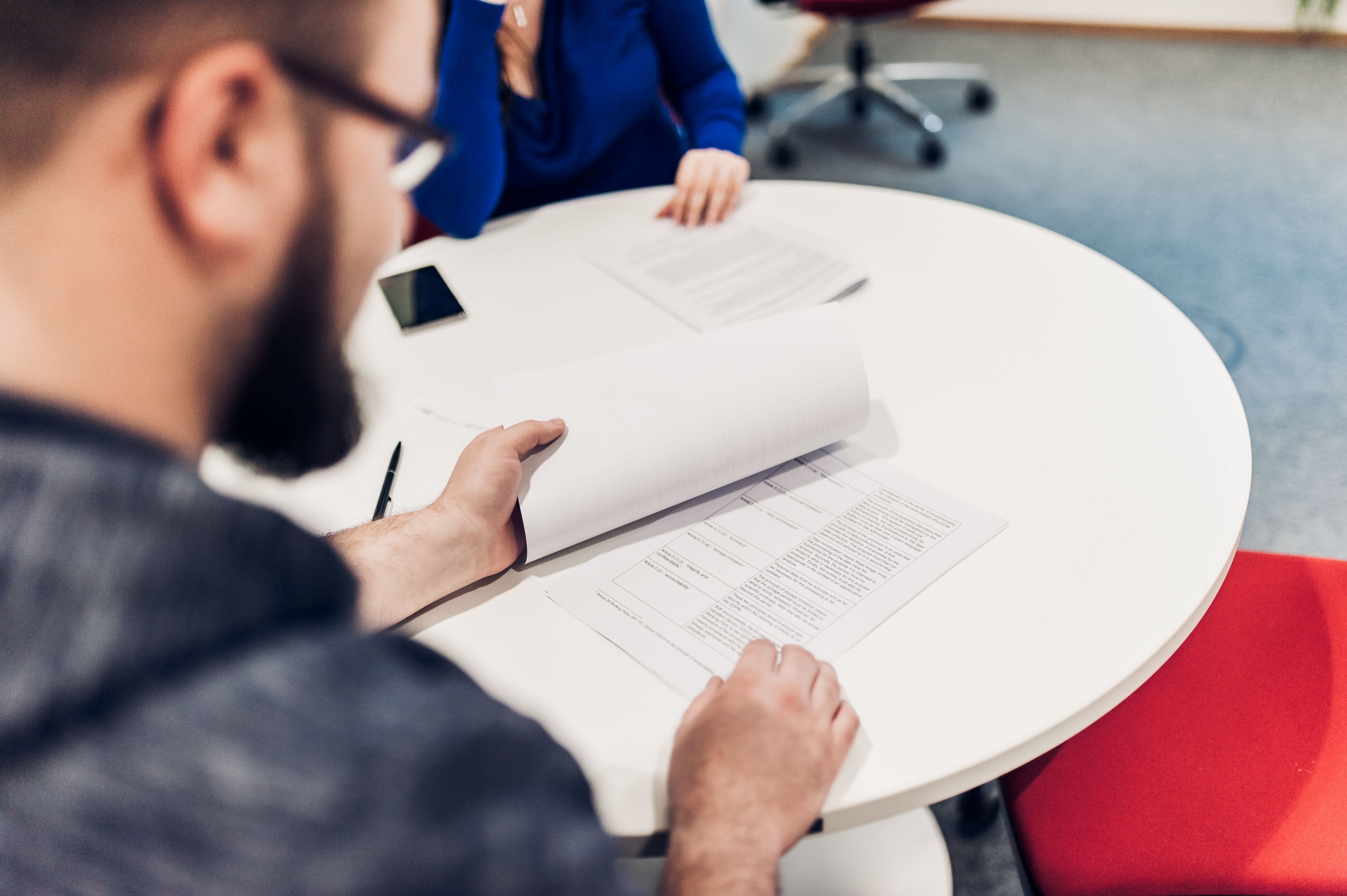 We expect you
to have an excellent track record in any research area related to Artificial Intelligence and Machine Learning

to have graduated or are soon to be graduated with a doctoral degree

to build and guide a research team that pursues an internationally visible research agenda


to teach one (English-spoken) course or seminar (undergraduate or graduate) per semester in your area of expertise and interest 
Interested? We look forward to your application
Along with your CV, please prepare a research statement, laying out your vision for the tenure track (up to 5 pages), a list of 3-5 references, and optionally a teaching and diversity statement.
If you want more details about the program and your future colleagues, keep on scrolling.
About the CISPA Tenure-Track Program
Our tenure-track program is similar to that of top US universities with respect to runtime and evaluation criteria. By default, our tenure-track includes an evaluation in the fifth year. In case of positive evaluation, you will be offered a permanent contract. In case of negative evaluation, to provide a soft landing your contract will be extended by one year. If you become a parent during your tenure-track, your contract and evaluation can (once) be extended by one year.
The tenure evaluation is in line with other top institutions. We will assess your research activities, your ability to build and lead a group of strong researchers, your ability to acquire third-party funding, as well as your contribution to the scientific community. Every tenure-track faculty is assigned a mentor, who regularly meets with you to help in reaching these goals. Via a mid-term evaluation, your promotion committee will provide feedback on how well you are on-track with regard to your tenure evaluation.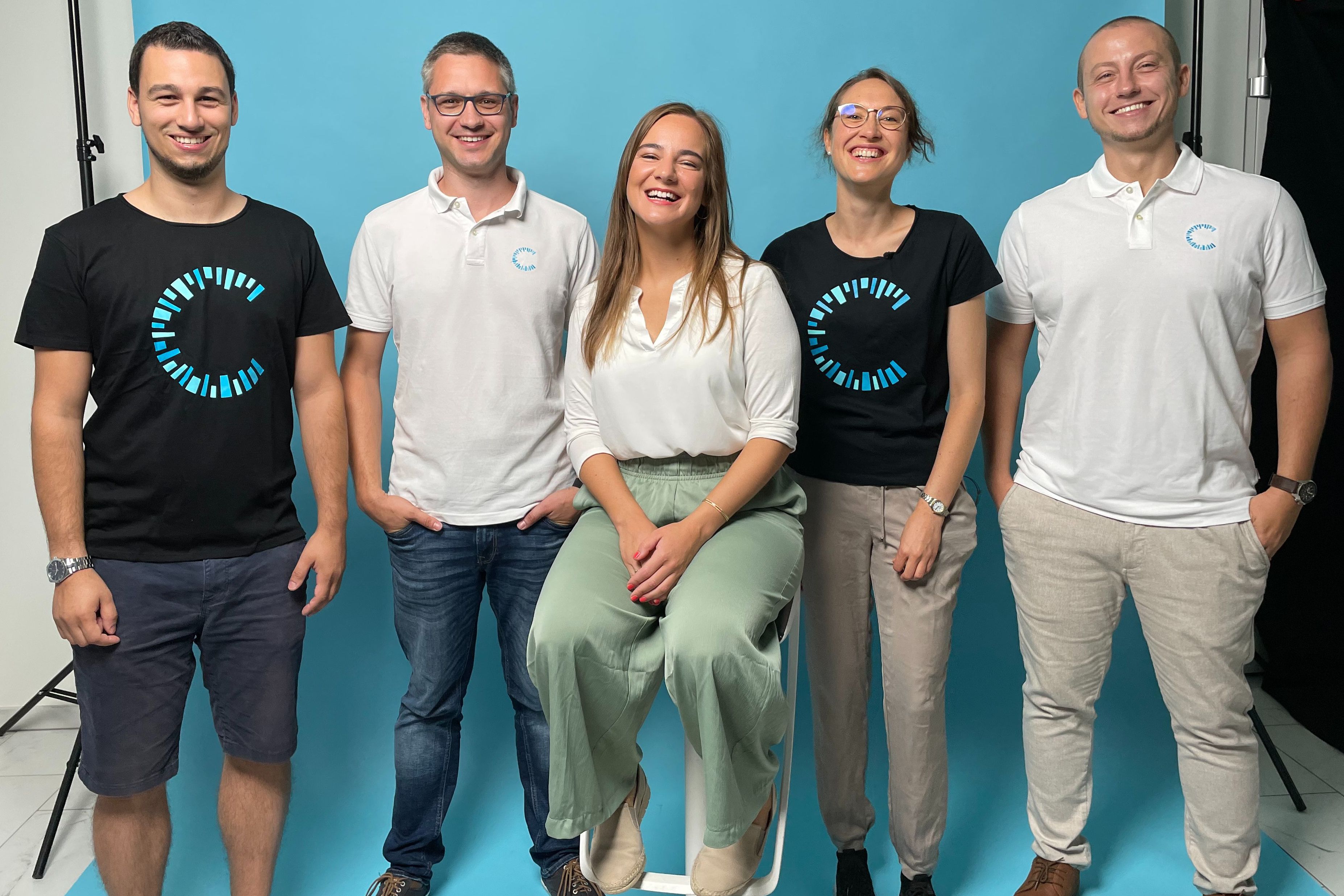 What your future colleagues say
You could try to imagine what working at CISPA as tenure-track faculty might be like - or you can directly hear from some of your future colleagues what their experiences are.



Rebekka Burkholz
My name is Rebekka Burkholz. I am tenure-track faculty at CISPA since 2021 and aim to help machines learn robust, secure, and sparse models.


Lucjan Hanzlik
My name is Lucjan, and I am tenure-track faculty at CISPA since 2020. My research focuses on applied and privacy-preserving cryptography. I am particularly interested in the grand challenge of  future authentication



Katharina Krombholz
I am tenured faculty at CISPA and the goal of my research is to make security and privacy-technology more user-friendly and effective.


Michael Schwarz
My name is Michael Schwarz, and I joined CISPA in July 2020. I'm tenure-track faculty doing research on CPU security and side channels, aiming to make CPUs more secure. 


Ben Stock
I've recently received tenured at CISPA (finished tenure-track in January 2022). My research is in the on the areas of Web and Usable Security, specifically interested in aiding the security stance of developers and operators alike. 
About CISPA
The CISPA Helmholtz Center for Information Security provides a unique work environment that offers the advantages of a university department and a research laboratory alike. As the latest member of the Helmholtz Association, the largest research organization in Germany, CISPA has the mission to rethink the digitized world of the future from the ground on up and to make it safer through innovative cutting-edge research. Founded in 2018, CISPA has quickly grown to become an internationally leading research institution of highest renown. In the medium term, CISPA is growing to 60 Faculty and to over 800 employees in total. Every CISPA Faculty enjoys full academic freedom, the right to independently supervise Ph.D. and Master students, receives highly generous institutional funding, has the opportunity to build and lead a team of researchers, as well as to teach graduate and undergraduate courses. 
CISPA is located in Saarbrücken, in the tri-border area of Germany, France, and Luxembourg. The CISPA campus is located close to Saarland University, which is known for its excellence in Computer Science, the Max Planck Institute for Informatics, the Max Planck Institute for Software Systems, and the German Research Center for Artificial Intelligence (DFKI).   
CISPA provides a highly international and diverse working environment, currently hosting researchers of 40 nationalities, and seeks applications from outstanding researchers worldwide. The working language at CISPA is English; a command of German is not required for a successful career at CISPA. We do provide voluntary free courses for those researchers that wish to learn German.
Application
Applications are invited for tenure-track faculty positions in all areas related to Artificial Intelligence and Machine Learning.
All applications are due by December 7, 2023 with interviews starting in January 2024.
Please submit the following documents:
cover letter and curriculum vitae

research statement (up to 5 pages) outlining your vision for the tenure track

list of 3-5 proposed references including contact details and your relationship to them (at least one should not be a close collaborator/advisor)

optionally, a teaching and diversity statement
In case of any questions, please contact us at scientific-recruiting@cispa.de